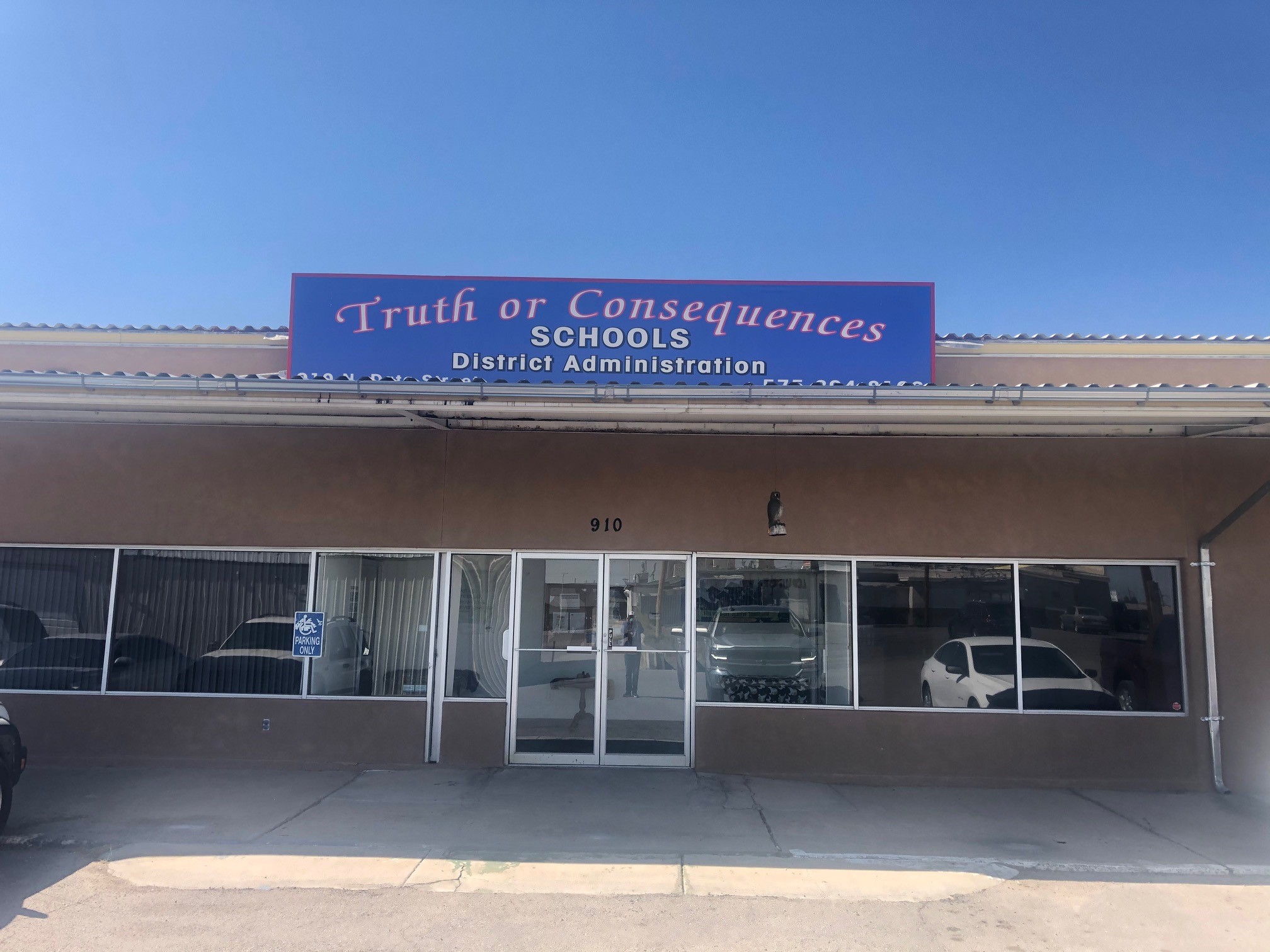 Central Services (575) 894-8150 Business Office (575) 894-8160
Spotlight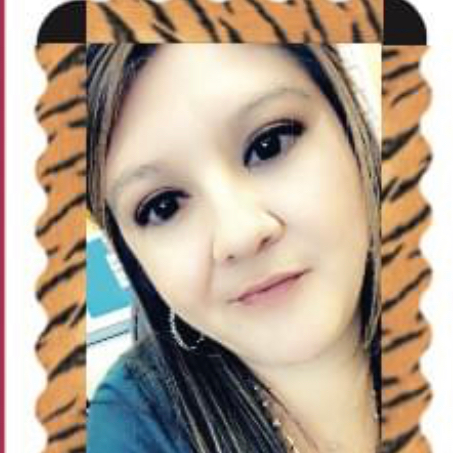 Mrs. Gustin has worked to draw out the best from her students.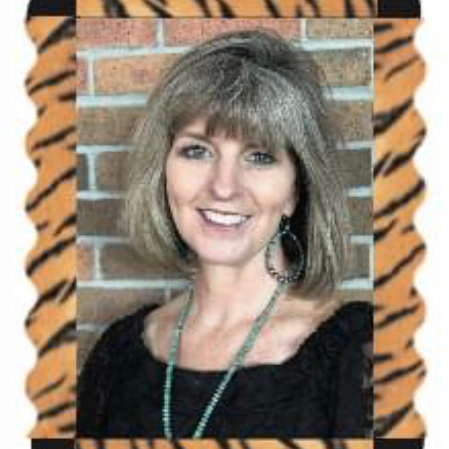 It is service to others that seems to inspire this teacher of the week.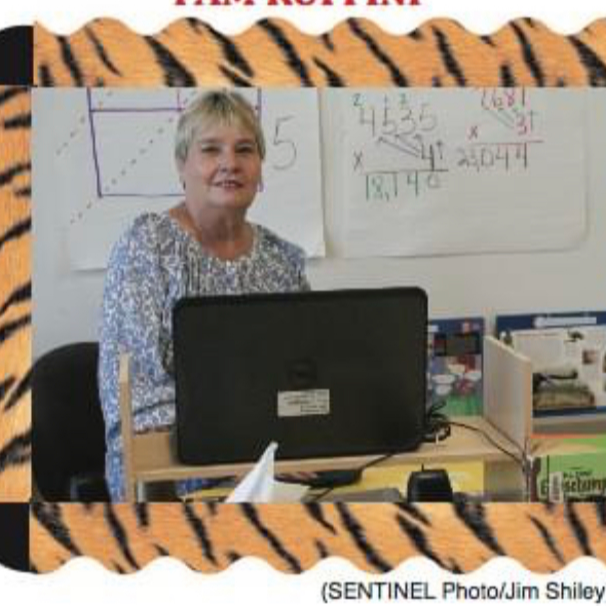 Stepping into Pam Ruffini's classroom at Arrey Elementary is to be transported into space she has created to welcome and inspire...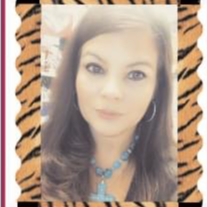 Belle is a role model for students, and an important resource for colleagues.